Velostotelė implements sollutions for parking, storage, mobile repairing infrastructure of bicycles, including designing, manufacturing, sales, installation and maintenance. We design and manufacture bicycle stands and sheds of various types and models. From the most simple design products to individual projects. Our partners are well-known in Europe who's sollutions and products in bicycle infrastructure are rated as the best quality. Our systems and elements are especially resistant to outside factors and protected against vandalism.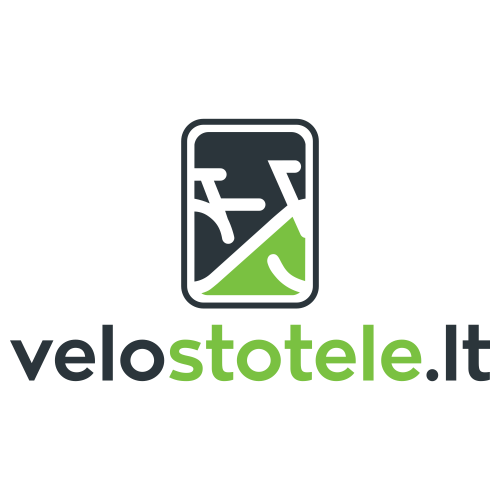 BIKE REPAIR STAND "MANTIS"
WE HELP YOU TO HELP YOURSELF
BIKE STANDS AND HOLDERS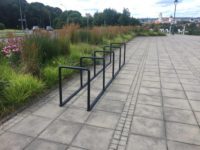 Stand "Vingis"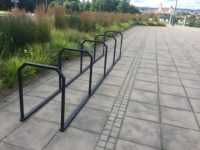 Stand "Vingis 2"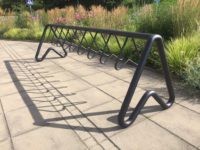 Stand "Elipsė"
CONTACTS
Please contact us and we will provide You all the information You would like to know.
JCSC "LAUKO DANGOS"
Adress: Kęstučio str. 50-4 (entrance from Lenktosios str. side)
E-mail: info@velostotele.lt
LT-08112, Vilnius
Phone number: +37061129291; +37062711771
E-mail: info@velostotele.lt